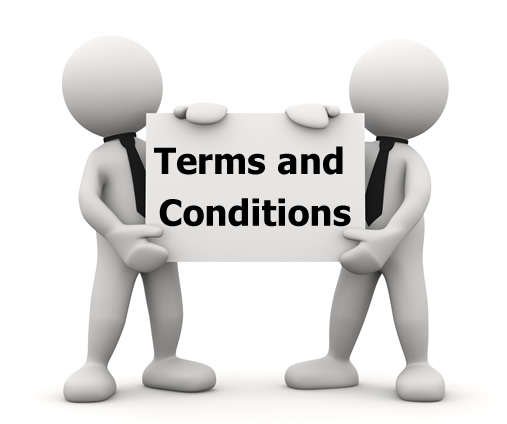 Please read and understand our Term & Conditions prior purchase:
Price of the products are quoted in Ringgit Malaysia (RM).
Product price is non-negotiable.
We strictly do not allow any returns or refunds of the purchased order.
But, full refunds guarantee in case of out of stock.
We will not take responsibility against postage lost or damage. Goods would be checked thoroughly before delivery.
We will ship out your goods within 3 working days. You will received our message if the shipment takes longer time. You may track your shipment status once the stock has been delivered.
By placing an order with us, you have agreed to be bounded by the Term & Conditions.